hammer mill machine supplier, with the production of this machine, help to many industries, to reduce the size of their product. working principle of hammer mill machine is reducing size. & it is so essential for Fertilizer & Animal feed industry.

the hammer mill machine supplier, make this machinery All steel sheets Which are more durable or in another case they use iron sheet that it will be rusty in a short time.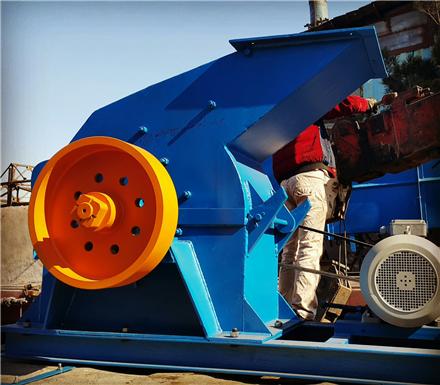 Specifications of device parts of modern hammer mill machine:

The device shown in the picture is facing a modern hammer mill, which grinds the fertilizer by 10 tons per hour. Its engine runs at 75 kW / hr and 3000 rpm. The number of blades for this modern machine of milling fertilizers is 60 And this machine has a magnet and a lever to change the engine power & rpm. another advantage for modern hammer mill: It's easy to change its net.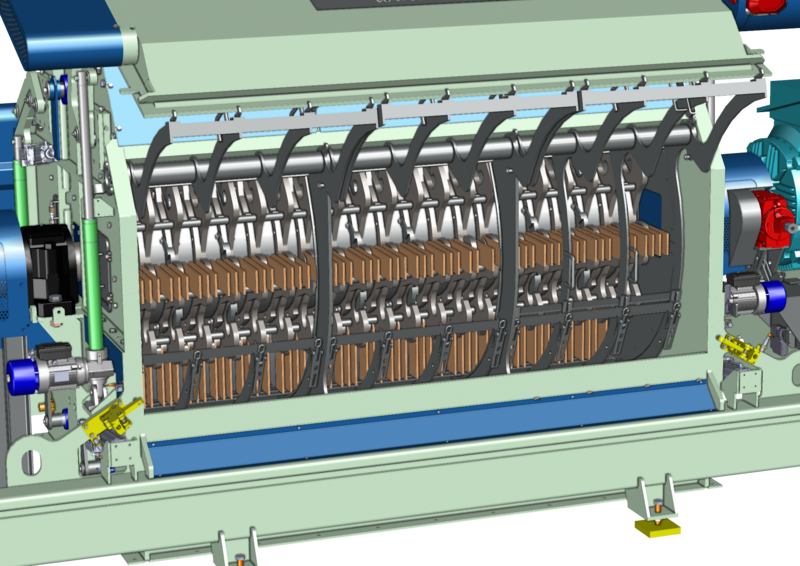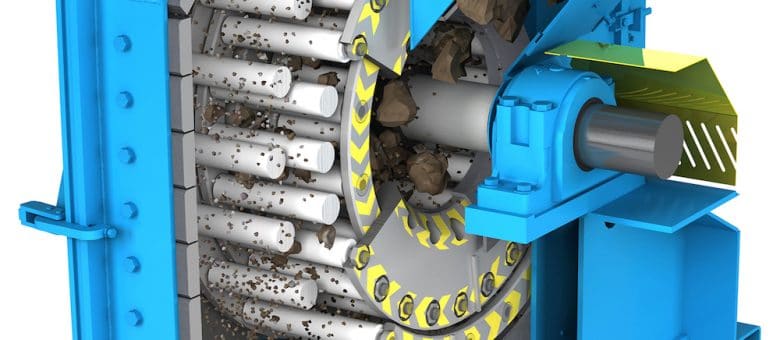 These advantages, components and Sex of parts that used in the mill machinery, as well as its dimensions and production capacity, are very effective in its pricing factor.
The appearance of the hammer mill
Height: 1800mm
Length: 2200mm
Width: 800mm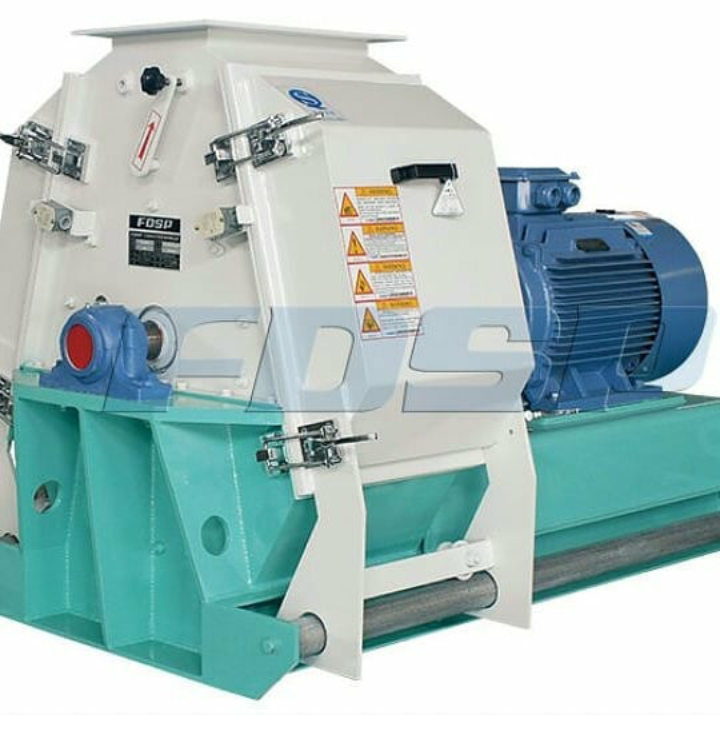 after sales services

:
skilled hammer mill machine supplier, For the more satisfaction and prosperity of customers, Repair and replacement of parts at the customer's factory.
different between

Skilled hammer mill machine supplier & Beginner
supplier:
Skilled machinery supplier used good material with high quality, they use Steel sheets with diameters between 5 and 6 millimeters Which will greatly increase its lifetime. but opponents some beginner supplier that They only think of their pocket money, use iron sheet or if make hammer mill machine with steel sheet, their sheet has only 2-3 millimeters diameters so it cant work more than 3 or 4 years old.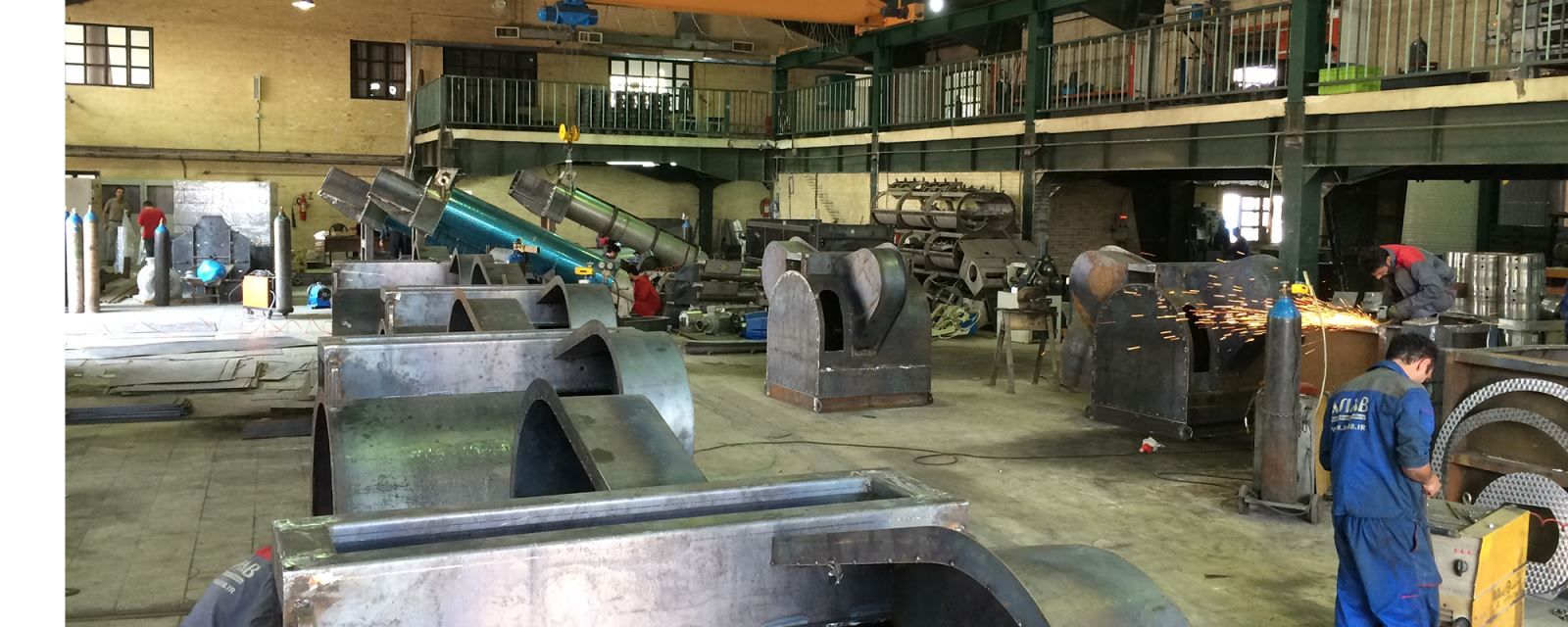 How to know prices or buy a device
In order to know the price of all parts of the machine, or to purchase it, it should be contacted by the best specialists in this field. Which is the best bridge to connect with these people through the Internet site of the large-scale manure collection.